Dank voor jouw deelname!
Ons team gaat aan de slag om een overzicht van relevante cursussen samen te stellen voor jou. Deze ontvang je binnen 1-3 werkdagen via de mail.
Overal lezen, luisteren én leren
Iets leren over de geschiedenis van klassieke muziek of de geschiedenis van Europa? Graag goed leren Indonesisch koken of weten hoe je gezonder kunt leven? Krijg onbeperkt toegang tot inspirerende en leerzame cursussen op niveau.


Alles op één plek
Onbeperkt toegang tot cursussen en webinars
Online forum: start een boekenclub of deel recepten
Interessante artikelen en podcasts
Word lid en krijg onbeperkt toegang.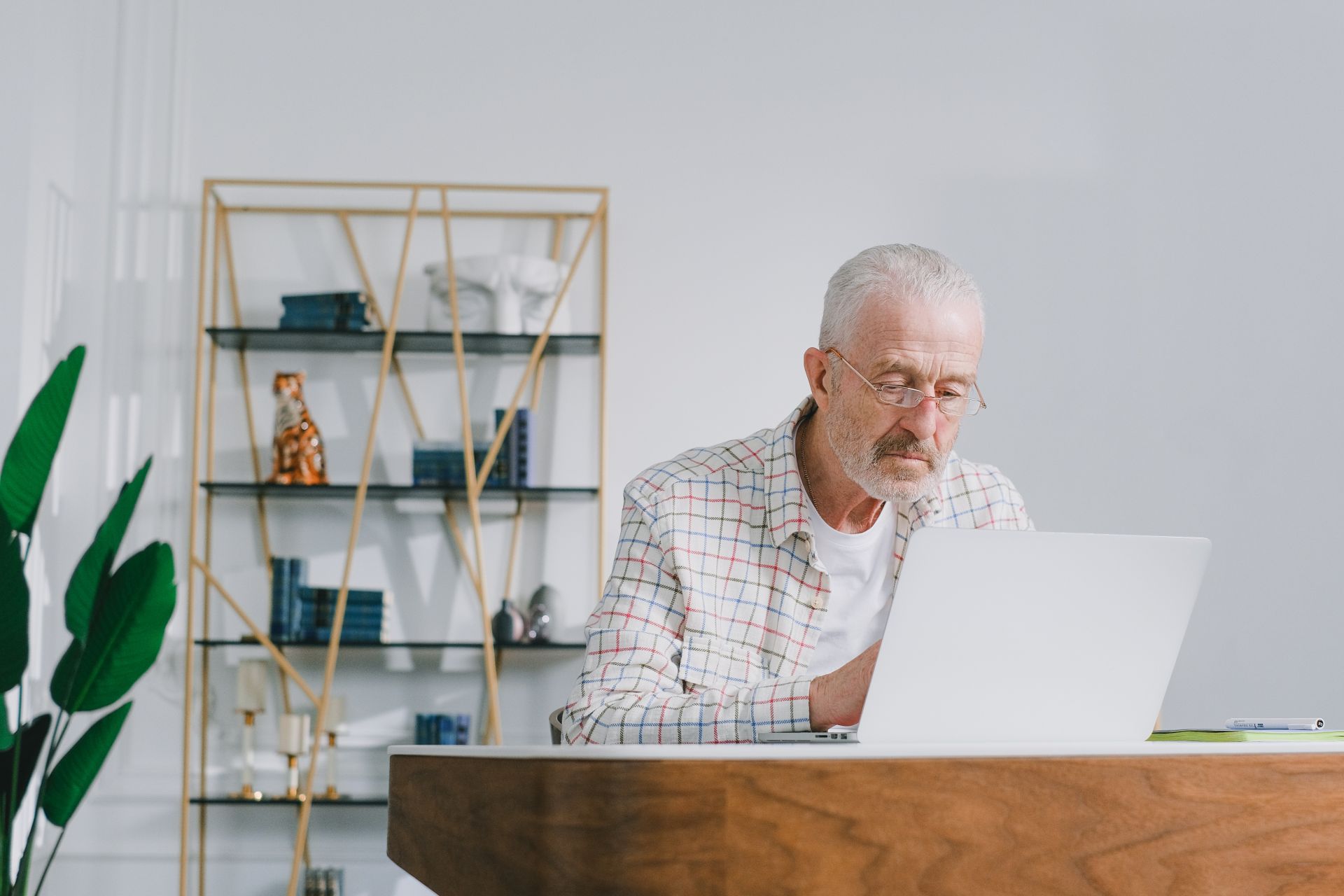 We betalen onze experts voor elke lezing en cursus die ze geven. Onze experts leveren waardevol werk en we zijn van mening dat niemand zijn werk gratis mag weggeven.
We besteden ook onze energie aan het bouwen van een community en kwaliteit. Dit betekent dat we middelen besteden aan het maken van een product dat goed werkt en fijn is om te gebruiken.
Created with